Recruitment of volunteers and puppy walkers
Volunteers play a vital role in a charity organization. If you agree with our vision, we cordially welcome you to join our voluntary work. Your supports are the impetus for the development of the organization. Whereas a Puppy Walker is volunteer family who commits to look after the Seeing Eye Dog puppy, aged from 2 months to around 1 year old, at their home. During this period of time, the puppy will acquire the basic training and socialization skill at the puppy walker's home where it begins to experience care, love and the family life with human beings.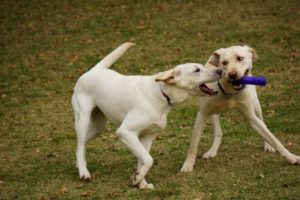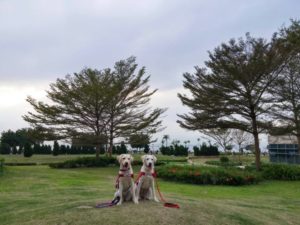 If you are interested to be our Puppy Walker, please download the application by clicking the link below:
Puppy Walker Information

Puppy Walker Application Form

Adoption Application Form

Upon receipt of your application as a puppy walker, an interview and a visit to your home will be arranged by HKSEDS trainers to assess your suitability.
If you are interested to be our volunteer, please download our application form by clicking the link below:
Volunteer Application Form